PORTALS
A new immersive experience from the creator of ACCOMPLICE and THE GRIFT
PORTALS is a one-of-a-kind immersive theater experience, placing attendees in the middle of a sequence of surprising and engaging scenes. Participants, traveling on their own, will have a series of mysterious encounters in various settings, each more extraordinary than the last.
Rewards are reaped for those who leap; do not be afraid. A new encounter around every turn. A surprise around every corner.
If only life were this interesting.
WHERE IS IT?
PORTALS unfolds in a number of secret, undisclosed locations in lower San Diego. Participants will be emailed the meeting location the day before their scheduled performance.
WHEN IS IT?
Time slots are available beginning every five minutes, Thurs-Sun.
CAN I BRING A FRIEND?
PORTALS is designed as a solo exploration. Friends can book consecutive time slots and meet up at the end of the performance.
WILL I HAVE TO PERFORM OR INTERACT?
As little or as much as you like. You will not be made to do anything that would make you uncomfortable. You can play along or choose a more passive approach, but remember: PORTALS is designed to be a thrill ride, entertaining, engaging and a once-in-a-lifetime experience for you. You'll get the most out of it if you're willing to take the plunge.
HOW MUCH PHYSICAL ACTIVITY IS INVOLVED?
PORTALS takes place on foot, but it's at a very leisurely pace. All in all it's about 20 minutes of walking, but broken up with many stops.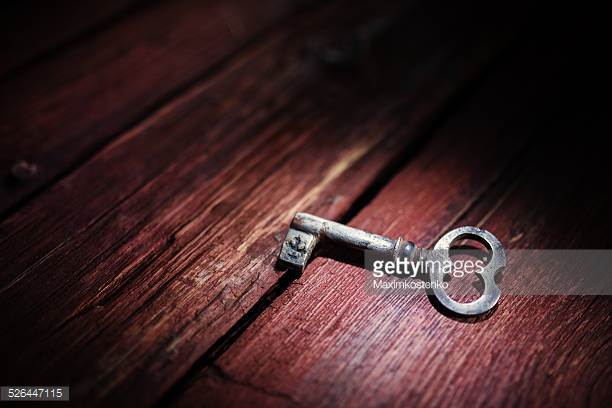 ONLY 700 TICKETS WILL BE MADE AVAILABLE FOR THIS LIMITED RUN OF PORTALS.
Thursday, Friday, first booking at 5pm
Saturday, Sunday, first booking at 12pm
Runtime 1hr, 30min